How to create custom web pages
From the Dashboard select website followed by Menu Manager. Enter a Menu manager title which will be later connected with the pages.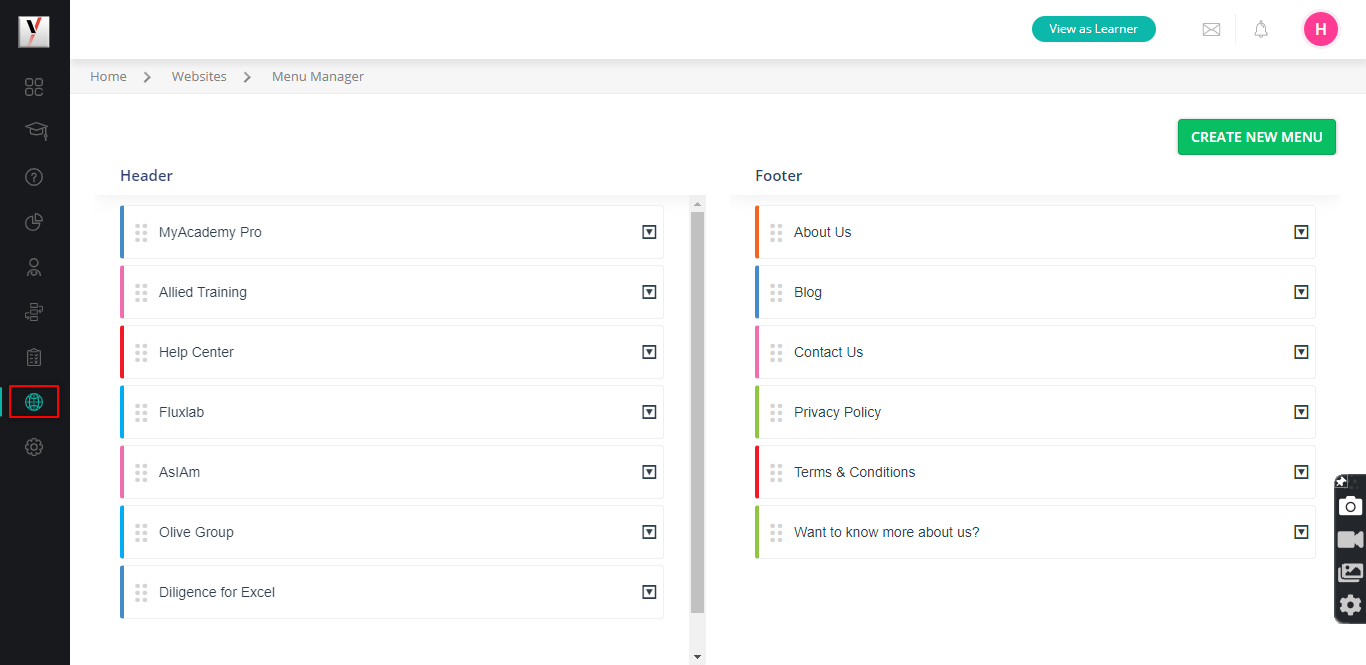 From the dashboard, move to the pages and enter the page title and connect the page with the menu manager. Make the status as public. On the Right side, enter the information which should be displayed in the front end. It can be an image, text content etc.