How do I access the live sessions?
When a tutor creates a live session, learners get a notification regarding the session via mail. Just by clicking on the link, the learners can join the session.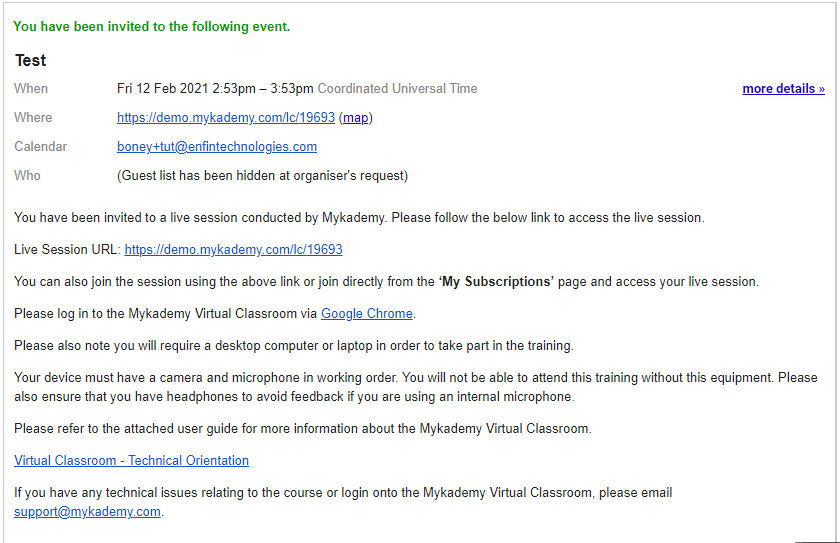 When you login into your dashboard, the calendar will also help you to identify the upcoming live session.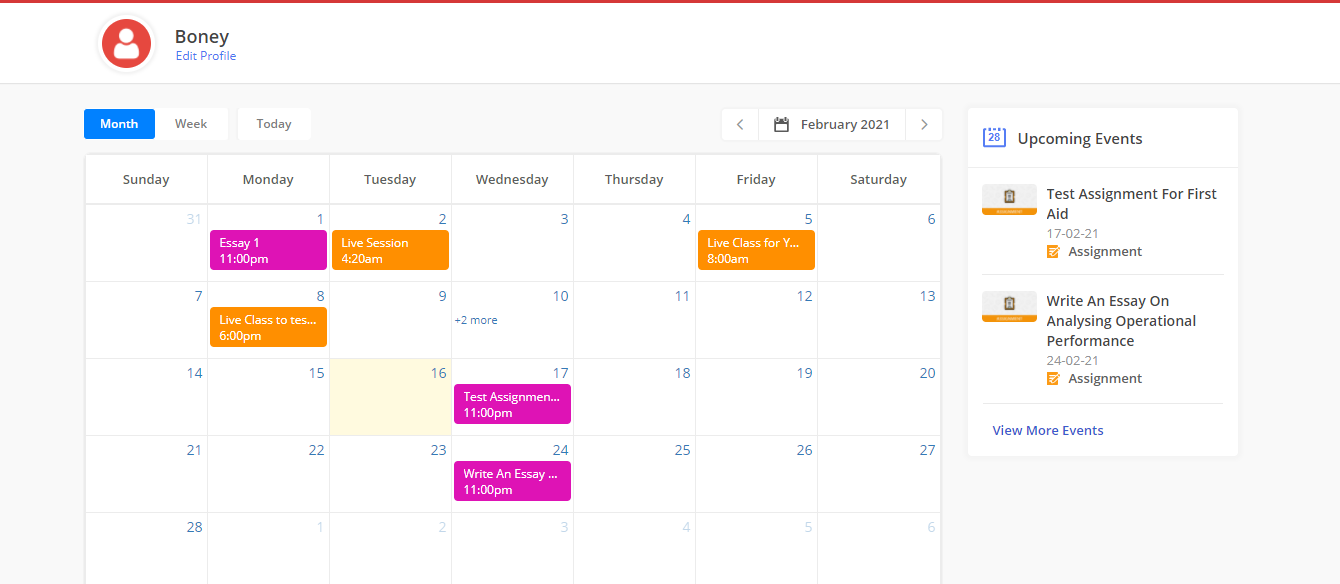 You can also join the session through mobile. When you log in to the mobile application, there will be a separate button for live session located at the footer side.