By clicking on Start your 14 days free plan , a new pop-up will come in which you can add the Name, email address , contact number , Name of the Organization , Industry and Password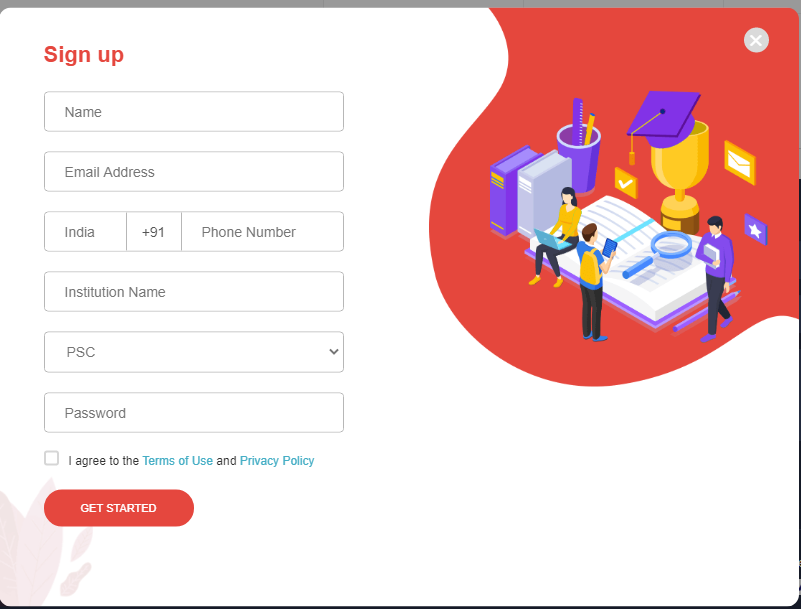 Click on GET STARTED.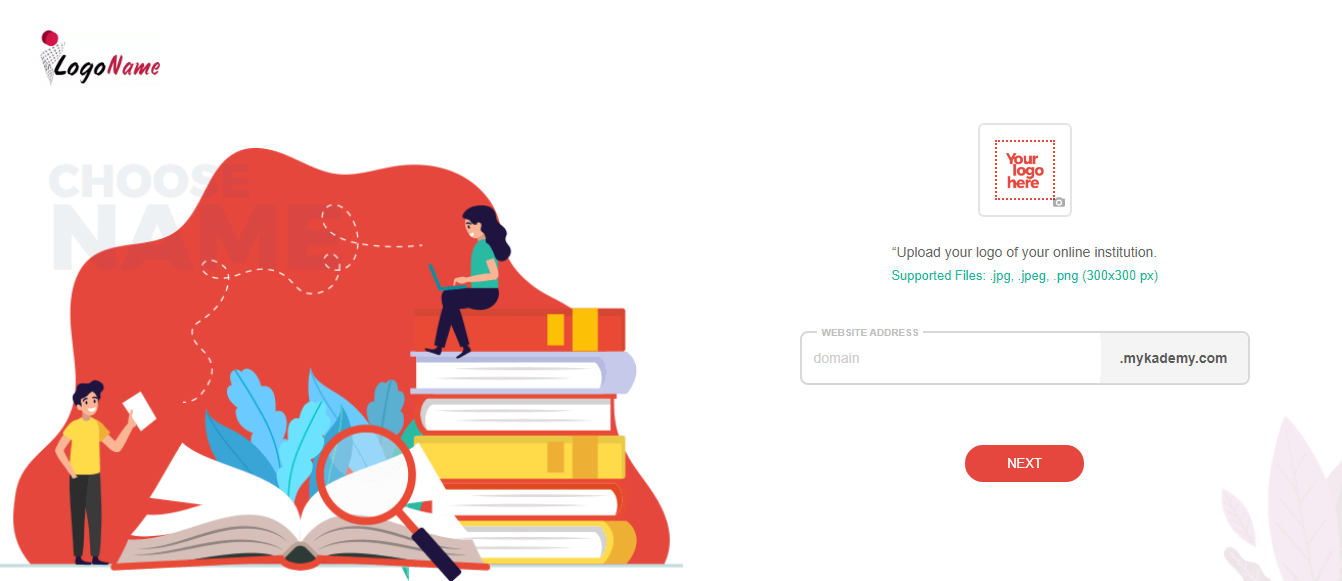 On the next window add your logo and give suitable name for the domain also.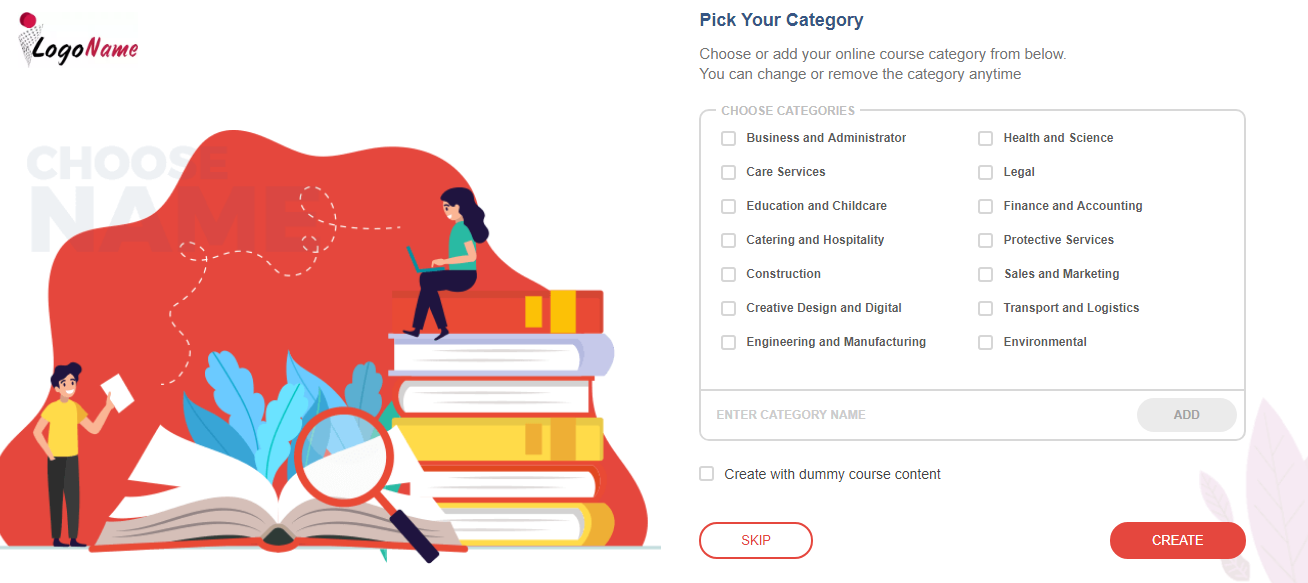 In the next page suitable categories can be selected. You can also add a new category.
Clicking on Create domain along with the selected categories will be created.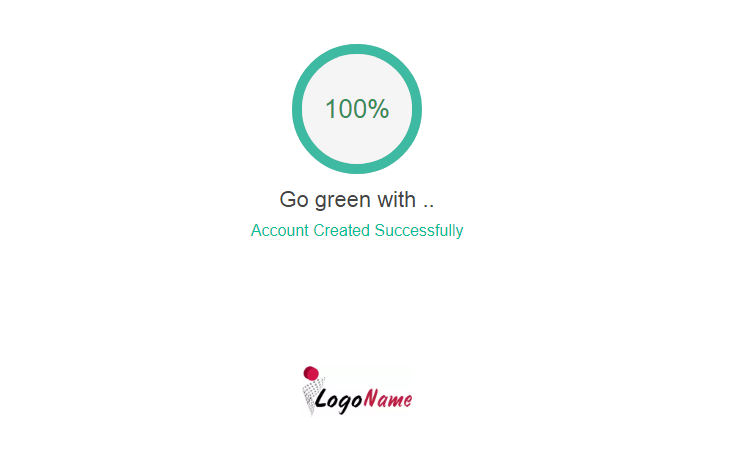 In next page, user can create courses, add learners and able to setup custom domain.