The Answer Live feature allows you to answer a question from your Audience live – with audio.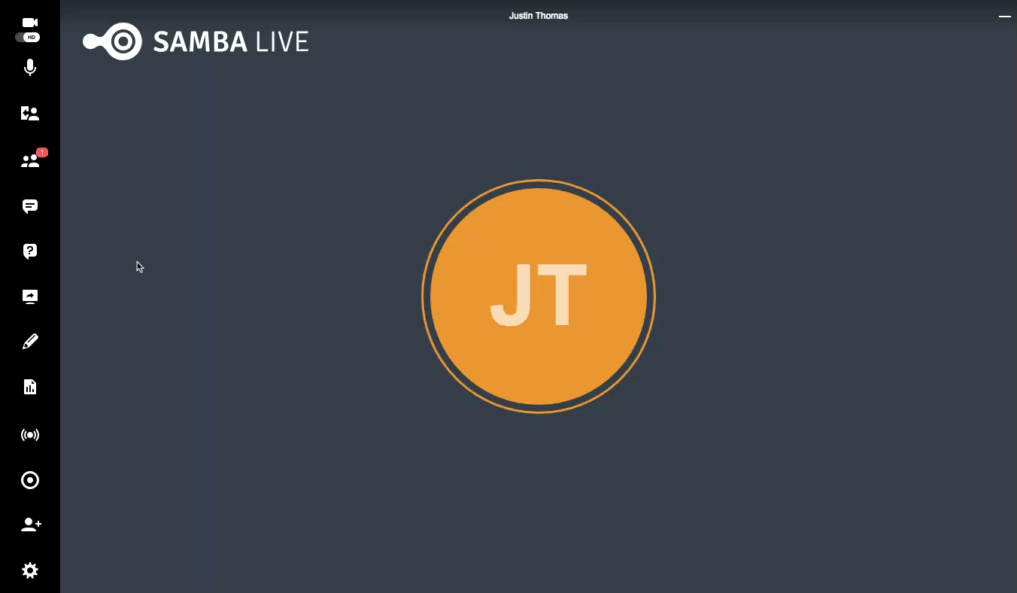 Once you've selected Queue for Live, you can simply click on the queued question and hit Live Answer to start answering.
The question will show Being answered live next to it until you hit Stop – then it shows as Answered live.