When you first enter a meeting room sure – you can just hit Join Meeting and jump right in, but taking a few minutes to adjust your settings and select your devices will save you from potential trouble in the middle of your meeting.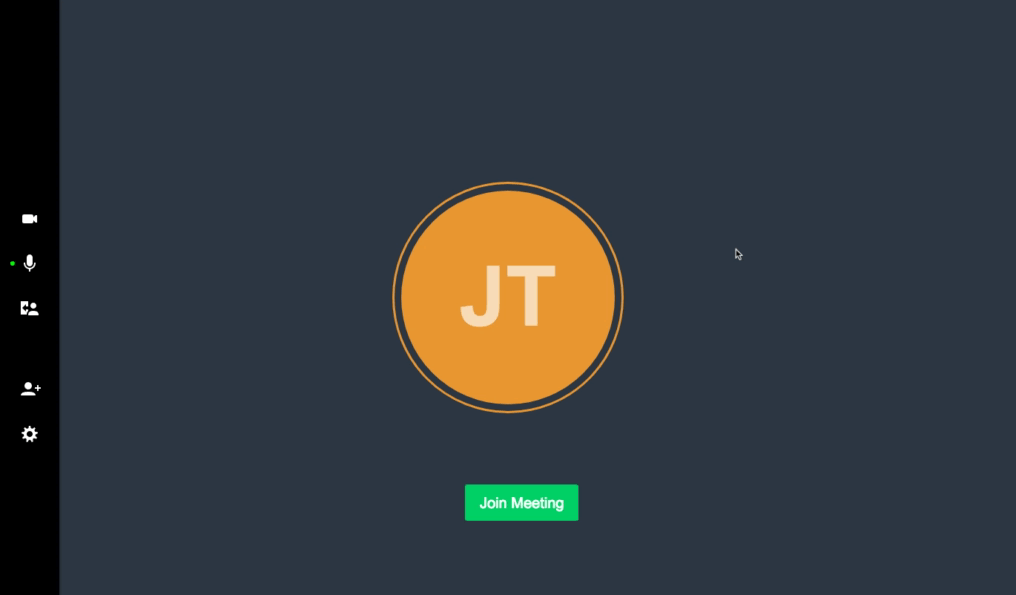 Follow through the sections below to set your workspace up properly and get the clearest audio and video for your conference.
Note: When first accessing a session, you may be asked to approve access to your camera and microphone, once approved – you should see your camera's and microphone's feed in the video conference content window.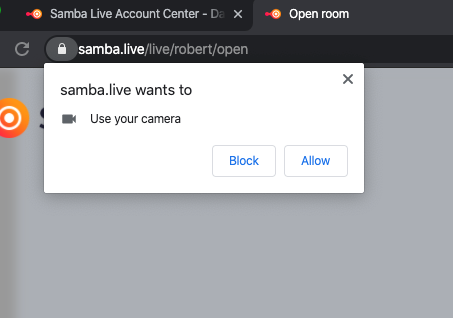 Seeing Red X-marks on the camera and mic icons? Camera and Mic access may have been blocked by your browser.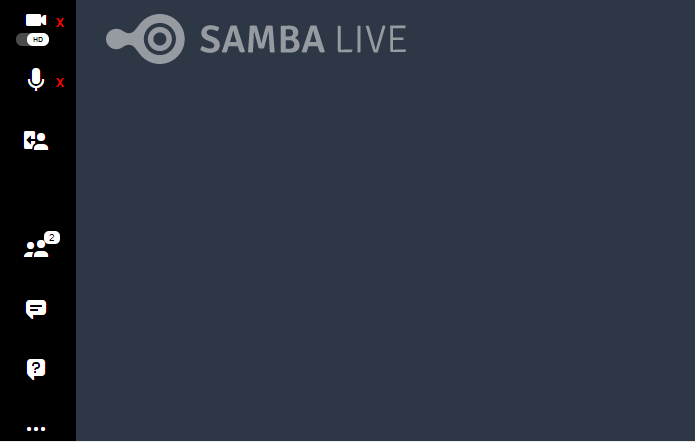 If you are attending a meeting set up by someone else – you need them to join before the meeting can get started.