When creating an Invitation Email you will have the option to attach an .ics (calendar) file to them.
To attach a .ics file go to Advanced options (either when you create a new Meeting or edit a Meeting) and click on Schedule.
At the bottom, after the field Agenda, you will have the option to either attach, not attach or add a link to the calendar file.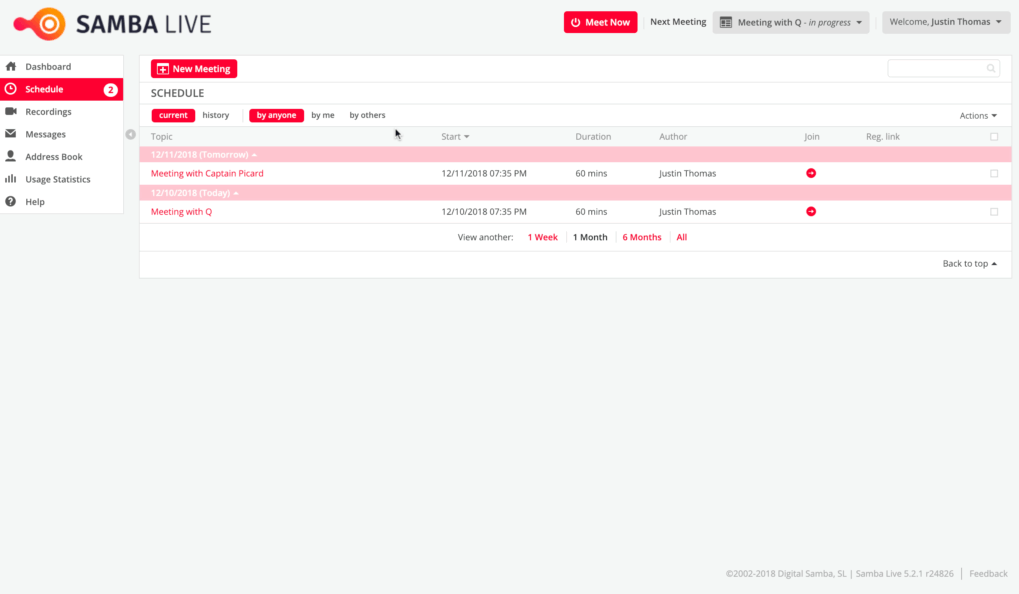 Once you have made changes remember to save them by clicking on Add to schedule.