To ask a question in your meeting:
First click on the Questions an Answers icon in your toolbar.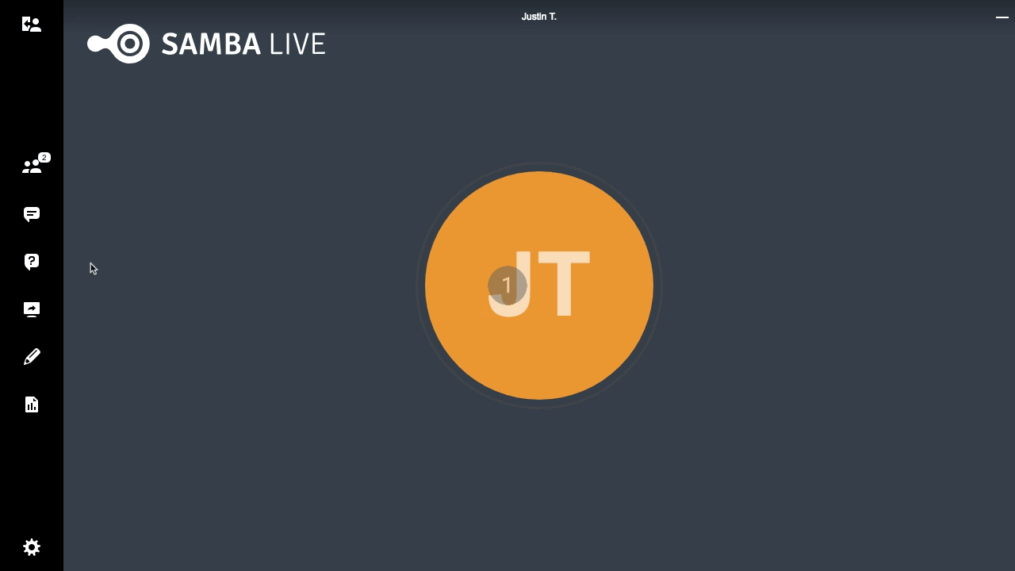 Click on Ask a question where you will be able to ask your question..If you like you can ask your question anonymously. To do so you will need so click on the Ask anonymously icon.
You can also edit or delete your question by clicking on the … on the right hand side of the question.