How to create a new course
From the dashboard, click on the Courses icon and select create new course. Enter a course title and click on create so that you will be landing in a content uploading page.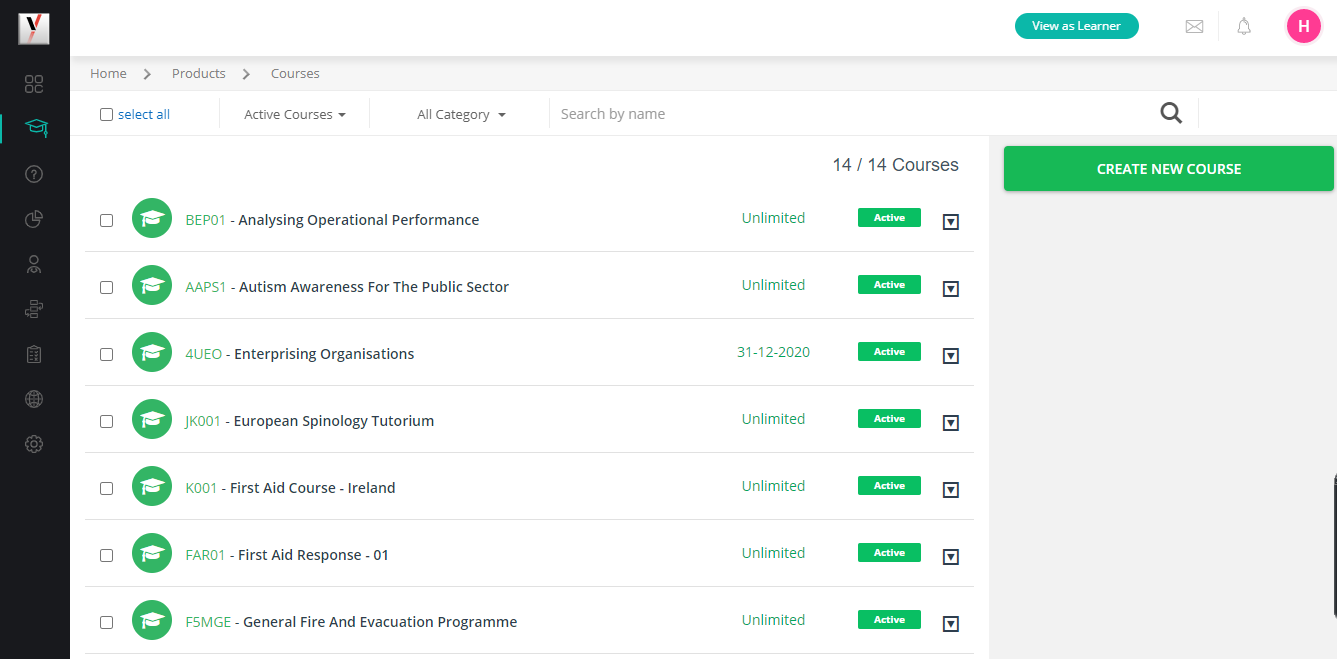 First create a section and all the lecture contents ( word, pdf, live session, online Test, Assignment) can be included with in that section. Likewise, multiple sections can be created.